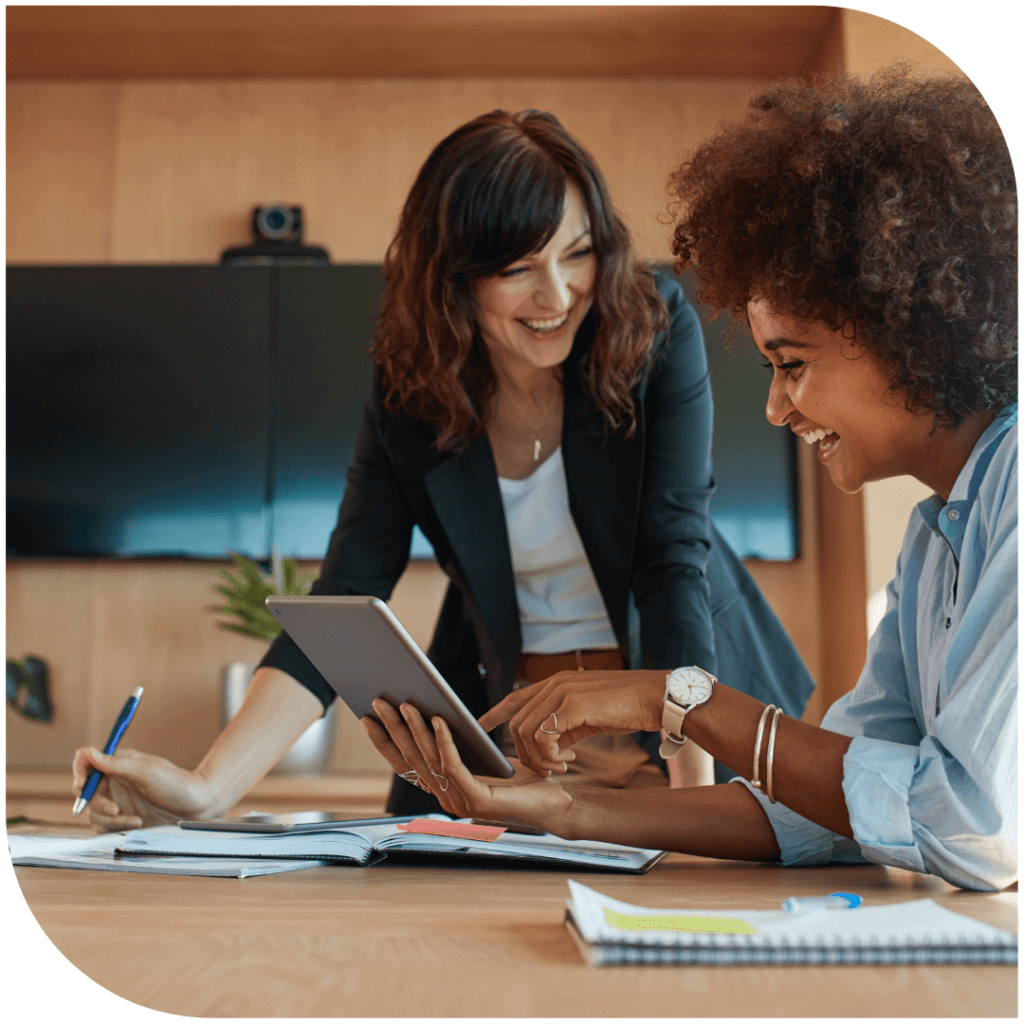 eSquirrel business
Webinars and Trainings
Experience the world of eSquirrel business in a personal webinar. Take a look behind the scenes of our eSquirrel business app and training platform and experience a live demonstration of how onboarding and training can be digitally fun.
Publishers and corporations: Let's digitize your content and your onboarding and training process together.
Can't make an appointment on any of the dates? We welcome you to get in touch with us at [email protected]. We look forward to talking with you!
Stay up to date:
eSquirrel business Newsletter
Subscribe to our newsletter and don't miss the exciting news and important info about eSquirrel business..