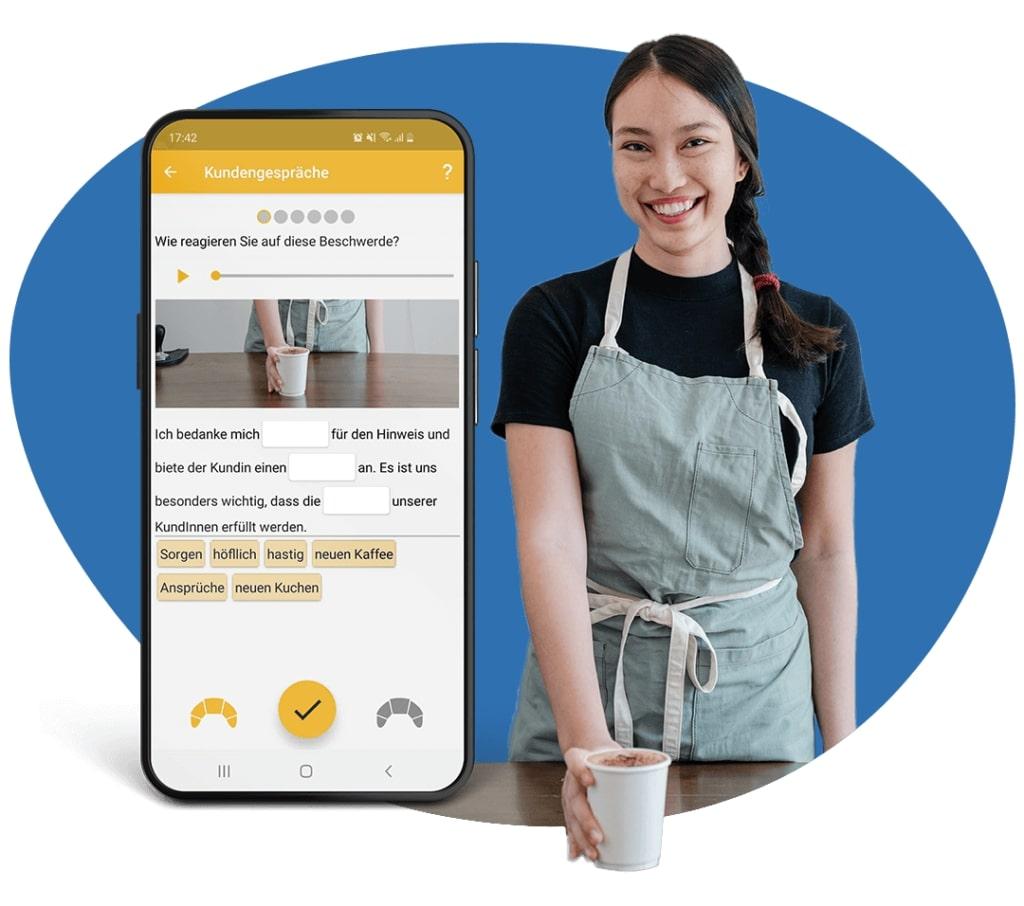 The solution for onboarding and training
Mobile. Inspiring. Measurable. 
With eSquirrel business, your employees learn in a mobile-optimized way on smartphones, tablets or on the web - even gladly & even offline.Through the sophisticated combination of gamification, blended, and mobil Learning motivate your employees for independent, but also guided further training. You thereby strengthen the emotional connection to your company and employer branding.
Certified & validated
Our awards

Mobile optimized
eSquirrel is mobile optimized for smartphones, but can also be easily used on tablets and the web. This way, employees learn when and where they want, without being tied to their desks. even offline!

Efficient & affordable
With eSquirrel, you not only have a functional complete solution in no time - you also save time & money in the long term: self-determined learning and automatic evaluations bring efficiency to continuing education & optimise your processes. efficiency in the further education  and optimizes your processes.

Inspiring
eSquirrel improves company's employer branding, Gamification and the opportunity to exchange ideas in the team strengthen the emotional bond to your company. This is training that inspires.
Individual configuration
Your own app for onboarding, training & further education
With us you get a individually designed LMS with learning app in your style and with your own training materials. You can easily create digital learning content yourself in an authoring tool. You don't have the time? No problem! Our authors will be happy to prepare your documents for you. 
We combine our knowledge from the education industry with your software requirements. Together we build the bridge between HR, education and technology perspectives.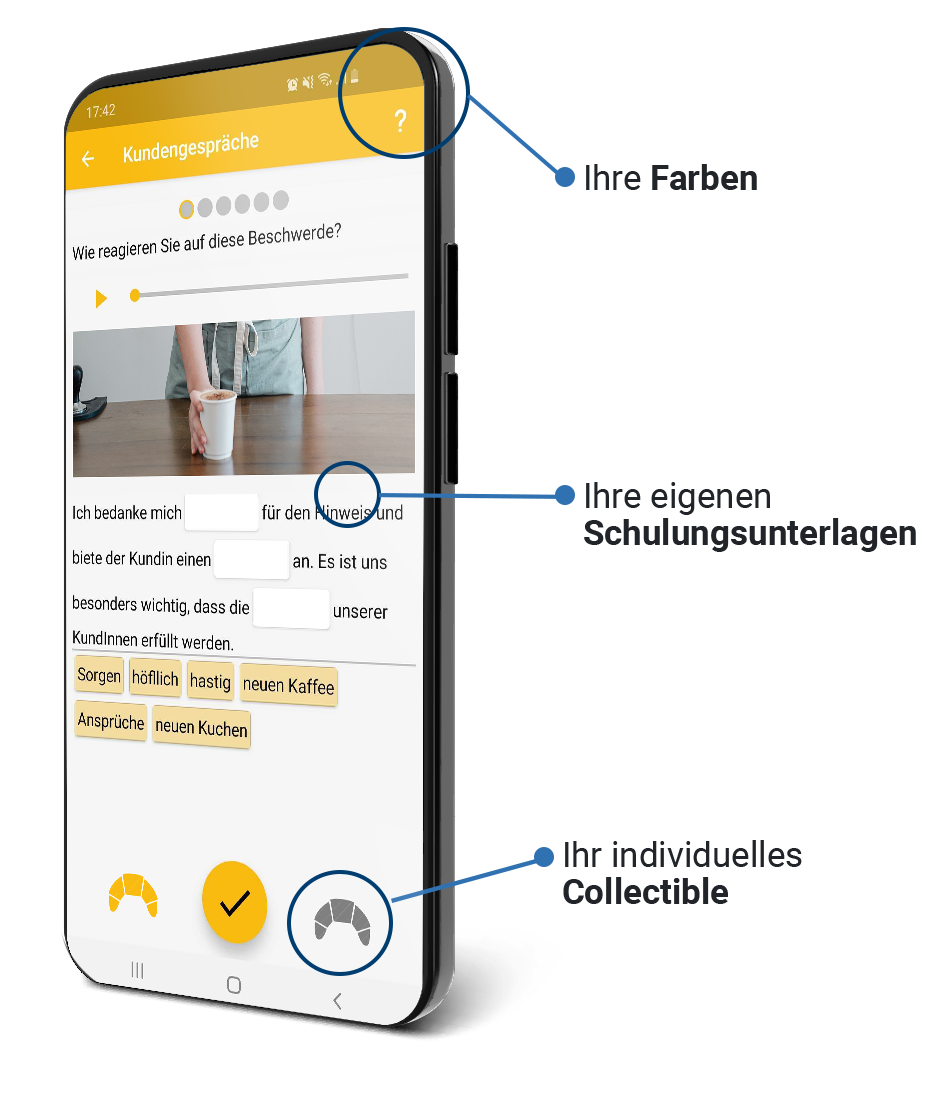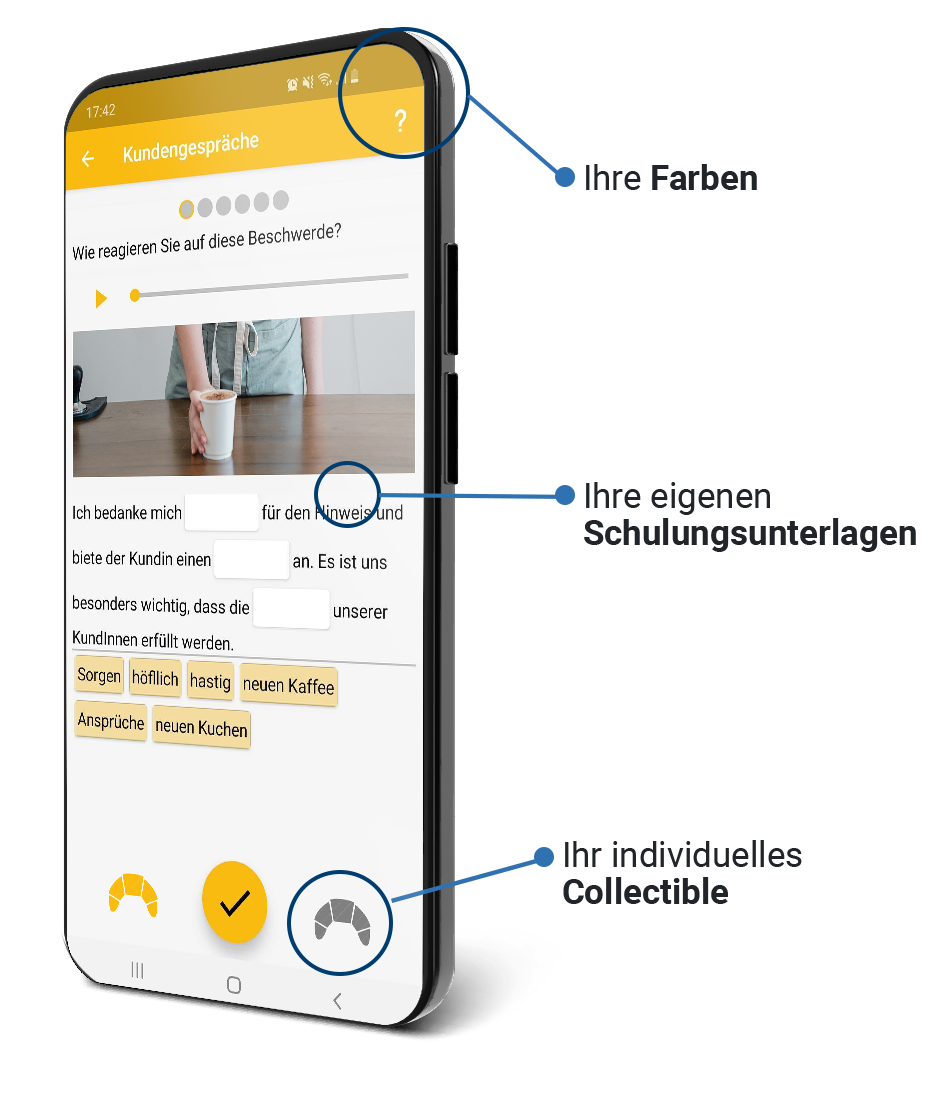 Features
All your benefits at a glance
Gamification and team rankings motivate staff members to develop themselves further.
Trainers can monitor the learning curve of staff over a long period of time and address the needs of whole groups.
Through detailed statistics, eSquirrel can also be used to view individual results and progress of employees.
eSquirrel pays close attention to compliance with the GDPR so that the platform can be used in the company without hesitation.
Teambuilding & Employer Branding
Joint learning successes and rankings in groups and teams strengthen the bond to each other and to the company. This results in onboarding that is inspiring and well-picks up new employees.
With eSquirrel you can easily issue certificates and confirmations of participation. This makes employees feel valued and motivates them to do more training.
We are with you all the way. You can count on our best support and help in case of technical difficulties. You don't need an extra IT person to use our software.
Available offline & on any device
After downloading a training once, it can also be used offline. Employees can then use it on any device. This is how equal opportunities work for everyone.
eSquirrel likes to work in a team - this also applies to technical colleagues. Thus, interfaces to communication tools (e.g. Slack) or SSO are no problem.
Further education developed by experts
Ready-made course materials
eSquirrel offers you course materials created by experts for immediate use. Supplement your customized content with business courses from our store.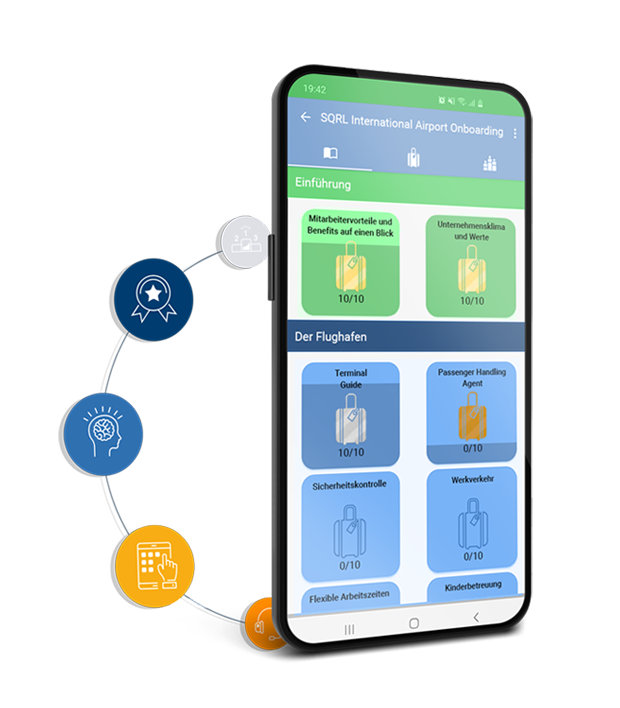 Further education developed by experts
SOFTWARE
eSquirrel stands for quality & progress. We set the standards for the latest technical developments and incorporate them into the software. You benefit from constant improvements and further developments through user feedback: This way you are always up to date. 
LEARNING METHODS
We are proud to have developed eSquirrel together with training experts. With them we have combined blended learning, mobile learning, adaptive learning, spaced repetitions and gamification. We continue this development with our pedagogical advisory board. Your employees always learn with the latest certified methods!
CONTENT
You can easily access your mobile-optimised tasks via our authoring tool and adapt them or create new content in no time.


One solution suitable for all industries & departments
With eSquirrel you can create a digitally optimised course from any content.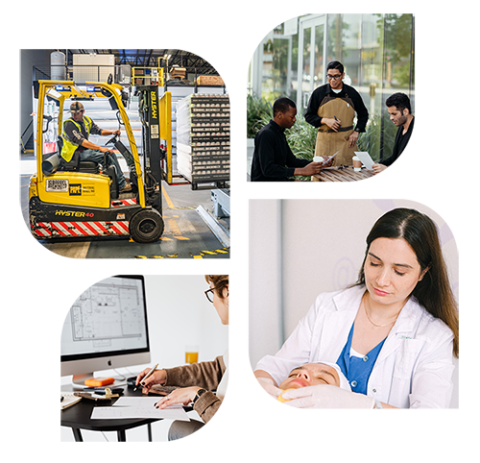 We accompany you all the way:
Support
Book an individual meeting
One of our consultants will talk to you free of charge and without obligation about the possibilities for digital training in your company.
Consulting: Our staff will also be happy to advise you on all your digital education transformation projects.
Contact us now and request a free demo of an eSquirrel business course!
Contact information
☎ AT +43 1 330 5453
☎ DE 0800 85 03 503
Office hours
You can reach us from Monday to Friday
from 9 a.m. to 5 p.m.
Contact us
Book your personal eSquirrel business consultation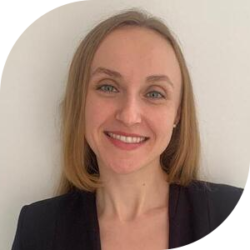 Judith Mutici
Head of Sales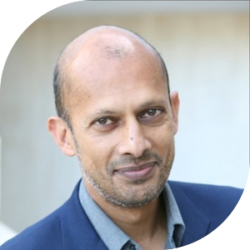 Sunil Maulik
Sales Manager USA
Stay up to date:
eSquirrel business Newsletter
Subscribe to our newsletter and don't miss out on exciting news and important info about eSquirrel business.